Executive Profile: Ric Militi
Monday, July 2, 2012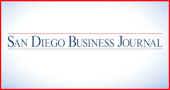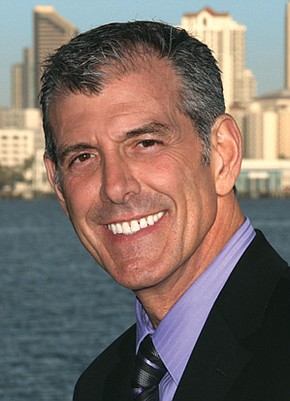 RESUME
Name: Ric Militi.
Company: InnoVision LLC.
Title: Chief Executive Officer.
No. of employees: 10+.
Year founded: 2012.
Education: I studied television and film at California State University Northridge and advertising at the University of California, Los Angeles.
Birthplace: Italy.
Age: 53 (32 of those years have been spent in the marketing industry).
Current residence: Downtown.
Family: Siblings: Paola Viola, Milli Jigamian, Corrado Militi, Ermanno Militi.
InnoVision was created to fill an open position that presented itself in the market...