FINANCE: APPEALS FOR FUNDS MADE DIRECTLY TO INDIVIDUAL INVESTORS
Crowd Funding Sites May Put Power Of the People Behind Business Ideas
Monday, July 16, 2012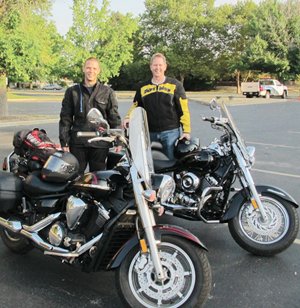 START.ac
CEO: Rod Turner.
Financial data: Did not disclose.
Funding: Self-funded.
No. of local employees: Three.
Investors: Turner.
Headquarters: Pacific Beach.
Year founded: 2011.
Company description: Crowd funding website for businesses and projects.
What makes the company innovative: Combining 'auditioning' and advice to entrepreneurs before projects seek funding.
Rod Turner was looking for a new venture to invest in...