Executive profile: Min-Liang Tan
Monday, July 16, 2012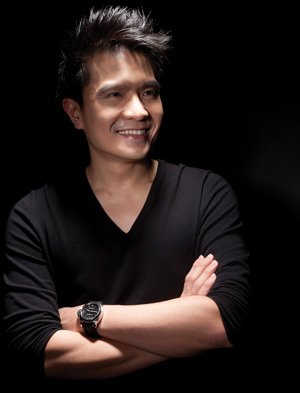 RESUME
Name: Min-Liang Tan.
Company: Razer USA Ltd.
Titles: Chief gamer, CEO, creative director.
No. of employees: Nearly 400 globally.
Year founded: 2005.
Education: National University of Singapore, LLB.
Birthplace: Singapore.
Age: 34.
Min-Liang Tan is the founder and CEO of Razer, an interactive global gaming company with headquarters in Carlsbad and offices in San Francisco, Austin, Texas; Germany, Singapore, China and Korea...