MEDICINE: CLINICAL TRIALS ARE UNDER WAY TO TEST EFFECTIVENESS, COST SAVINGS
Firm's Software Brings Together Resources for Patients' Recovery
Monday, July 30, 2012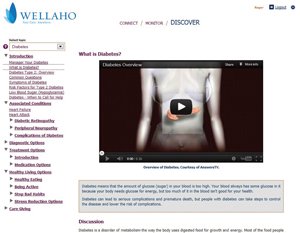 SANITAS INC.
CEO: Naser Partovi.
Revenue: Pre-revenue.
No. of local employees: Five.
Investors: Five private investors.
Headquarters: La Jolla.
Year founded: September 2010.
Company description: The company provides software to help patients with chronic conditions take care of themselves.
Key factors for success: Connecting the patients with their care providers such as doctors and nurses, and their support team which includes family and friends and other patients.
When Naser Partovi's wife, Ioana, was diagnosed with breast cancer in January 2008, he took time off from running a wireless company in San Diego called Sky MobileMedia and took on the role of caregiver...