Solana Beach Firm Buys 2 Nevada Hotels for $20 Million
Thursday, March 19, 2015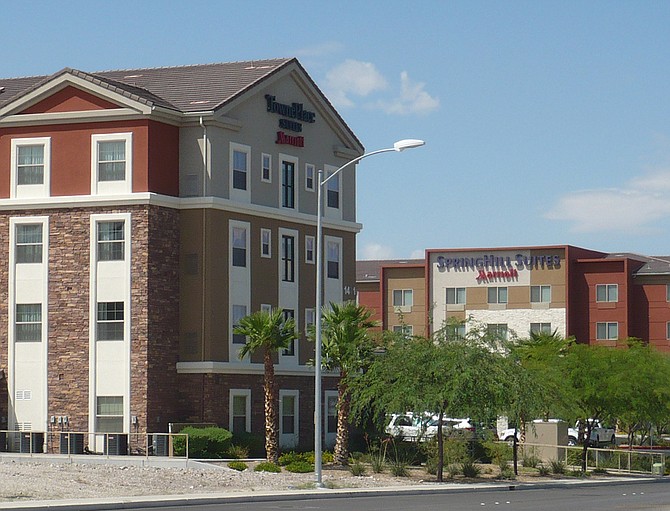 Solstar Investments LLC of Solana Beach has acquired the 120-room Marriott SpringHill Suites and 108-room Marriott TownePlace Suites hotels in Henderson, Nev., for a total of $20 million, according to Nevada public records.
The hotels, built in 2009, were acquired from Campbell Lodging, the original owner and developer, according to a statement from law firm Sklar Kirsh LLP, which provided legal representation in the transaction.
The buyer plans to make improvements to the properties, and new hotel management will be provided by Twenty Four Seven Hotels of Newport Beach.
Solstar Investments is a joint venture of Solana Advisors and Brickstar Capital, with offices in Solana Beach and Los Angeles. The company was established by Eddia Mirharooni, Steven Barklis, Gary Elam and David Mirharooni to acquire and manage hospitality and senior housing properties nationwide.