La Mesa Apartment Property Sells for $2.8 Million
Sunday, March 29, 2015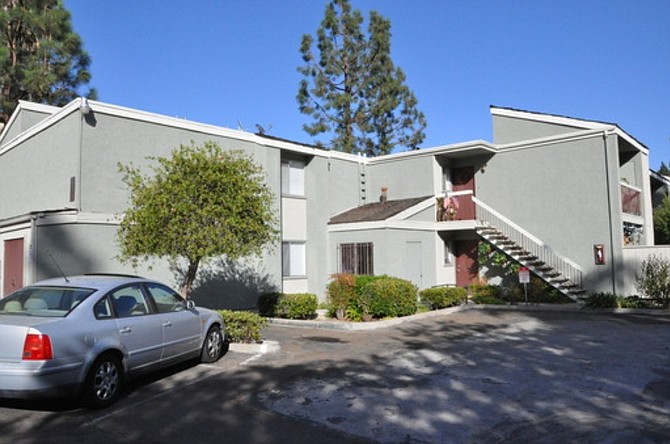 Joehnk LLC of La Jolla has purchased the 14-unit Chateau Shasta apartment building in La Mesa for $2.8 million, according to ACRE Investment Real Estate Services, which represented the seller.
The seller of the property, at 5543 Shasta Lane, was Wang's Growth LLC of San Diego, represented by ACRE's Rita Lancaster-Hannah. The buyer was represented by Alex Joehnk.
The 13,020-square-foot building was constructed on 0.42 acres in 1979.