COS. WORKED TOGETHER ON TWO OF STATE'S BIGGEST NET ZERO ENERGY BUILDINGS
Solana Beach Co. Brummitt Energy Merges With Stok
Monday, December 2, 2019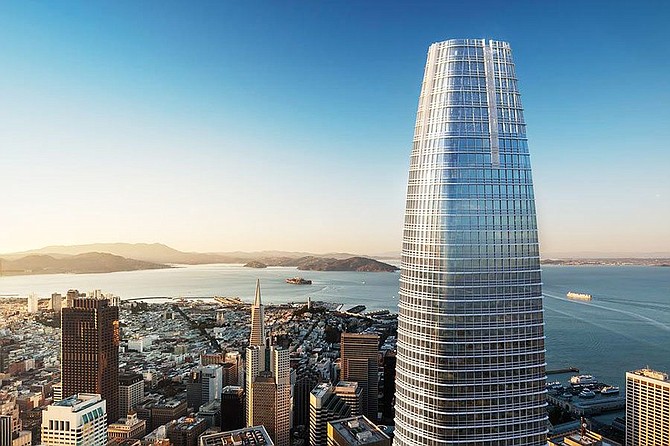 A Solana Beach firm that advises developers and others on energy efficient construction has merged with a San Francisco company that provides related services.
Brummitt Energy has joined Stok.
The combined company will operate under the Stok name.
Formed in 1999 by Beth Brummitt, the company that carried her name collaborated with Stok on over two dozen projects prior to the merger.
They included two of California's biggest net zero energy buildings — Salesforce Tower and the Chase Center, both in San Francisco.
Net zero energy means a building produces all or more of the energy it uses on site from renewable sources, such as solar.
"We had focused on higher performance, energy-efficient buildings," said Charlie Christenson, who was a principal and project manager of Brummitt Energy and now leads the San Diego team for the merged company.
"We really had the niche down on energy efficiency, mostly new projects, mostly new construction projects," Christenson said. "A lot of our projects had some LEED certification or energy conservation clients. That's kind of what we became known for in town (San Diego), sort of helping people to get to net zero. We wound up working with practically every architect, every engineer in town."
Local Projects
Brummitt Energy has worked on a number of projects for Qualcomm and for the County of San Diego, including consulting work on the County Operations Center campus in Kearny Mesa and "everything from libraries to their juvenile detention center — all across the board," Christenson said.
The company also was the lead in producing the San Diego County Zero Net Energy Portfolio Plan.
The plan lays out steps for the county can take to cost effectively cut its energy footprint in half by 2030, according to Brummitt Energy.
All new structures and most major renovations would be designed to achieve zero net energy. Existing structures would add renewable energy systems where possible.
"Every year, we're working with them to update that plan, track their progress," Christenson said.
The company also has worked on projects in the Middle East and the Philippines.
The merger of Brummitt Energy with Stok "is the natural outcome of two companies coming together to become greater than the sum of our parts," Christenson said.
He said the merged company will be headquartered in San Francisco but retain offices in Solana Beach with a staff of eight.
The company also has offices in Denver with six employees and a staff of 36 at its San Francisco headquarters.
Real Estate Services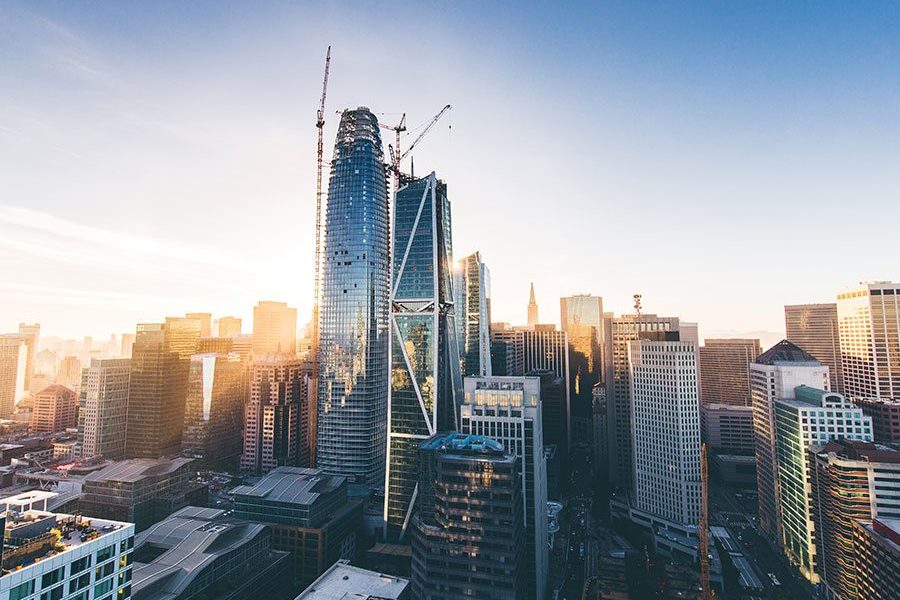 Matt Macko, who founded Stok, said the merger with Brummitt Energy "strengthens our capability to deliver the highest performing real estate to our clients."
"As the market continues to push toward zero carbon buildings, together we're exceedingly better equipped to provide innovative solutions for greater positive impact with deeper engineering expertise across a wider variety of real estate product types," Macko said.
Demand for energy efficient buildings and the type of services that Brummitt Energy and now, that the merged company provides has grown exponentially, Christenson said.
"We've seen the industry change a lot in the 15 years since I've been here," Christenson said. "The importance of emissions is really on top of everybody's mind. Everyone wants to know how to get net zero," Christenson said.