El Cajon Townhome Complex Sold For $2.6M
Wednesday, December 4, 2019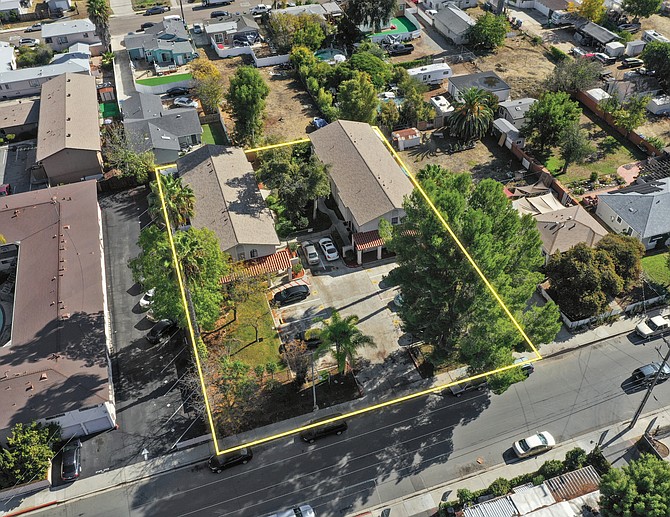 An El Cajon townhome complex has been sold for $2.6 million.
Big Horn Investment Properties sold Lone Pine Townhome Apartments, 431 Van Houten Ave., to an undisclosed buyer.
Built in 1986, the property is comprised of two Spanish-style buildings with a total of eight apartments.
Each 1,283 square-foot townhome has three-bedrooms and 2 ½ bathrooms.
Erik Anderson and John Newton of CBRE represented the seller and buyer.
"The buyer was attracted to this property due to its unique construction and unit mix, as well as the superior living experience it offers," Anderson said. "The new owner will look to make minimal improvements in the near future and enjoy continued steady occupancy and rent growth from the asset, which is a great addition to their current portfolio in the area."
Real estate reporter Ray Huard may be reached at rhuard@sdbj.com or 58-277-8904.