City Heights Apartments Sold For $2.6M
Wednesday, December 4, 2019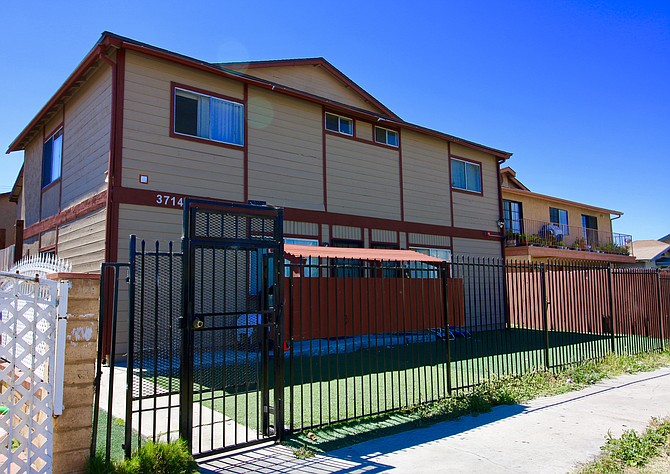 A City Heights apartment complex has been sold for about $2.6 million.
The Bella Affordable Housing Foundation acquired the apartment building at 3714 Marlborough Ave.
The seller was One Family.
Benn Vogelsang of South Coast Commercial represented both parties.
The complex has 18 one-bedroom apartments of about 400 square feet.
"This project was a great buy as it provides efficient one-bedroom units at affordable rents in a growing rental market in the city of San Diego, close to transit and Fairmont Village," Vogelsang said.
Real estate reporter Ray Huard may be reached at rhuard@sdbj.com or 858-277-8904.