Old Town Apartment Complex Sold For $5.9M
Monday, December 9, 2019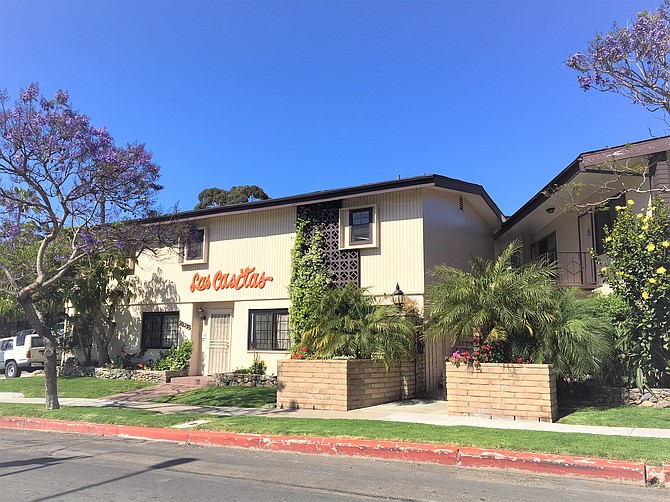 An Old Town apartment complex has been sold for $5.9 million.
The complex at 2288 San Diego Ave. was acquired by Dan and Cynthia Kronemyer Family Trust of San Diego from Las Casitas of Old Town, LLC of Vermont.
Both parties were represented by Dylan E. Wright and Dave Andrews at ACRE Investment Real Estate Services.
Built in 1965 on a 15,121 square-foot lot, the complex has 26 apartments in 9,835 square feet of rentable space.
There are 23 studio apartments of about 350 square feet, two one-bedroom, one-bathroom apartments of about 500 square feet and one one-bedroom, one-bathroom owner's apartment of about 695 square feet.
The complex has on-site parking and a laundry room.
Real estate reporter Ray Huard may be reached at rhuard@sdbj.com or 858-277-8904.