Startup San Diego Names Top Executive
Sunday, December 15, 2019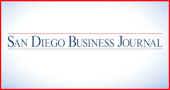 Startup San Diego has named Alexa-Rae Navarro as its executive director.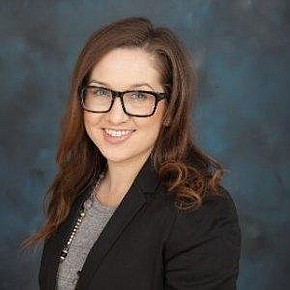 Navarro is a UC San Diego graduate who has spent more than six years with the Los Angeles Area Chamber of Commerce. She spent more than a year in the office of Los Angeles Mayor Antonio Villaraigosa. Her educational background is in urban and regional planning.
She succeeds Jarrod Russell, Startup San Diego's first full-time executive director, who joined the organization in August 2018 and left for San Francisco after almost a year on the job.
Startup San Diego is a 501(c)(3) nonprofit formed in 2015. It consists almost entirely of volunteers who helped put on San Diego Startup Week and other events to help entrepreneurs.
The city of San Diego will provide the organization $50,000 to stage the 2020 edition of San Diego Startup Week, set for May 27-29. That is up from a previous contribution of $35,000.