Oceanside Industrial Center Sold For $20.5M
Thursday, December 19, 2019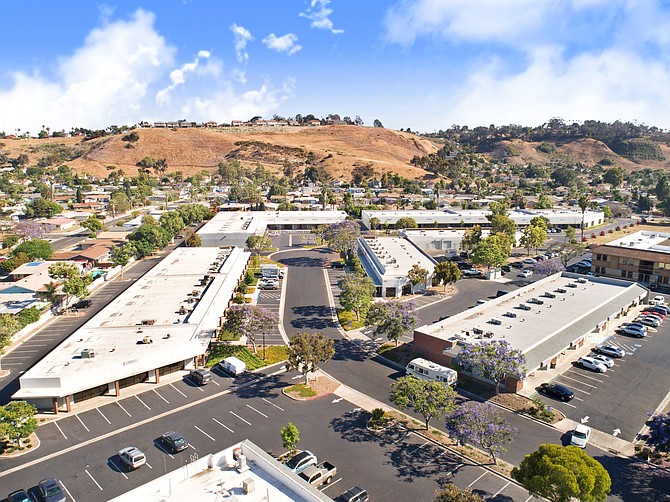 An Oceanside industrial park has been sold for $20.5 million.
CB Copperwood, LLC of Newport Beach acquired Copperwood Center, 3365, 3375 and 3385 Mission Ave. and 101, 102, 105, 106 and 110 Copperwood Way.
The seller was Focus Real Estate.
Matt Pourcho, Anthony DeLorenzo, Gary Stache and Doug Mack of CBRE represented the seller.
PaulLafrenz, Josh McFayden and Joe Crotty of Colliers International represented CB Copperwood.
Built in 1984, the industrial park is comprised of eight buildings totaling 140,945 square feet.
The property was 97 percent leased to 64 tenants with suites ranging from 886 square feet to 7,397 square feet. It has 350 parking spaces.
"The opportunity to acquire a stabilized multi-tenant industrial park in the extremely tight industrial market of North County San Diego is very rare," Pourcho said. "Copperwood Center is a tremendously desirable asset given its strong historical occupancy, below market rents and proximity to major freeways. The CBRE team was able to secure a sale price that reflects the property's unique value and strong upside."
Real estate reporter Ray Huard may be reached at rhuard@sdbj.com or 858-277-8904.