Kearny Mesa Office Building Sold For Nearly $9M
Sunday, December 22, 2019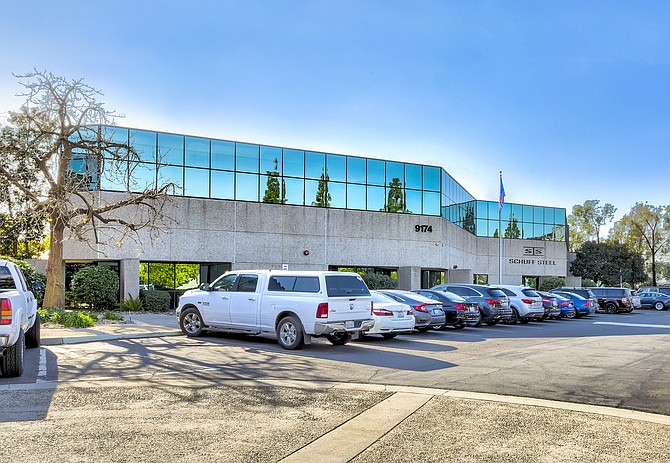 A Kearny Mesa office building has been sold for nearly $9 million.
Protea-Primewest acquired the 43,918 square-foot building at 9174 Sky Park Court from Office Properties Income Trust based in Massachusetts.
Louay Alsadek, Hunter Rowe and Brad Black of CBRE represented Office Properties Income Trust.
Protea-Primewest represented itself.
Built in 1986, the building was renovated in 2001 and was fully leased to Defense Contractor Management Agency and Schuff Steel Company.
"This asset is well-located in the thriving Kearny Mesa market, which has a diverse tenant base including government agencies, technology, defense, education and healthcare," Alsadek said. "Kearny Mesa has been a historically strong market in San Diego, and its proposed community plan update will provide continued success for the area with the addition of residential and retail components."
Real estate reportre Ray Huard may be reached at rhuard@sdbj.com or 858-277-8904.