New Oceanside Industrial Center Sold
Monday, December 23, 2019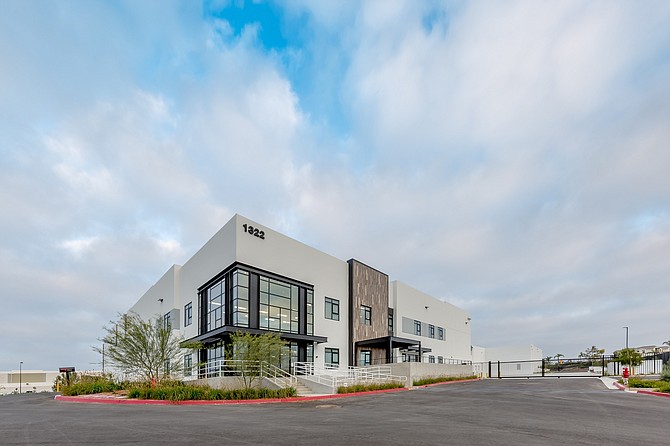 A newly-built Oceanside industrial center has been sold for an undisclosed price to an investment firm based in Mississippi.
Rocky Point Distribution Center, 1291 and 1322 Rocky Point Drive, was acquired by EastGroup Properties with headquarters in Jackson, Miss.
The seller was Black Creek Group headquartered in Denver.
The center includes a 109,163 square-foot building and a 17,528 square-foot building.
"We maintain a positive outlook on San Diego's future as a leading and growing industrial market, along with the region's strong demographics, continued overall economic growth and an incredible environment that all make it so very attractive," said Ryan Collins, a senior vice president in East Coast Properties' Los Angeles office.
"Rocky Point Distribution Center delivered a high quality, new construction facility and is an ideal addition to EastGroup's existing San Diego portfolio," Collins said.
Representing the buyer were Bryce Aberg, Jeffrey Cole, Jeff Chiate, Mike Adey and Zach Harman of Cushman & Wakefield.
The buildings were 52 percent leased at the time of the sale.
Tenants include Wayfair Logistics.
Real estate reporter Ray Huard may be reached at rhuard@sdbj.com or 858-277-8904.