Coronado Apartments Sold For $6.1M
Thursday, December 26, 2019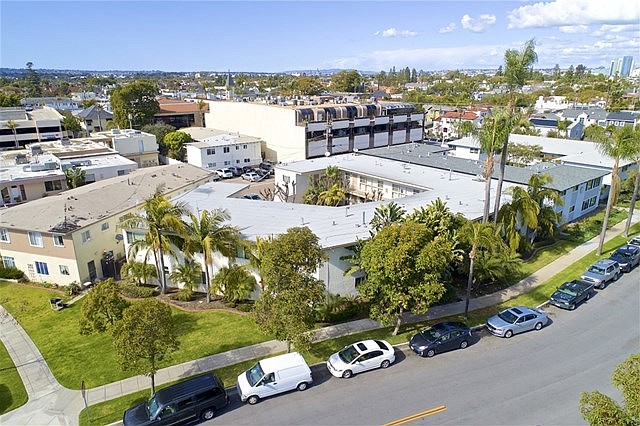 A Coronado apartment complex has been sold for $6.1 million.
The complex at 1012-1028 A Ave. was acquired by Vista Pacific Partners, LLC
The seller was The Jacob Mather Family Trust.
Todd Law of Capital Growth Properties, Inc. represented Vista Pacific Partners.
Coldwell Banker West represented the seller.
The 10,350 square-foot complex has 18 apartments, six of which are studios and 12 of which are two-bedroom, one bathroom apartments.
Law said the complex was one of the largest to trade in Coronado in more than 25 years.
Real estate reporter Ray Huard may be reached at rhuard@sdbj.com or 858-277-8904.