Otay Mesa Industrial Building Sold For $8.5M
Thursday, December 26, 2019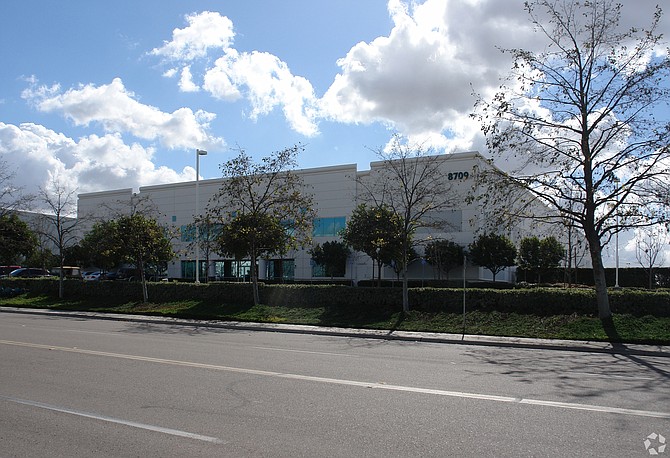 An Otay Mesa industrial building has been sold for $8.5 million.
Eastgroup Properties bought the 59,760 square-foot building at 8709 Kerns St. from Johnson Otay, LLC, doing business as Johnson Storage & Moving Co.
Constructed in 2002 on a 4.6-acre site in a foreign trade zone and California enterprise zone, the building has 28 clear-height doors, 16 dock doors, two drive-in doors, office space and a fenced and gated yard.
Representing both parties in the sale were Bryce and Brant Aberg, Jeffrey Cole and Jeff Chiate with Cushman & Wakefield.
The building is fully occupied by Johnson Otay, which leased the building back from Eastgroup Properties.
"Situated within the Siempre Viva Business Park, the property represents a state of the art distribution/warehouse facility located in a strong Otay Mesa submarket," Brant Aberg said. "Positioned just north of the U.S.-Mexico border, Otay Mesa remains a sought-after area for industrial occupants and investors. According to our latest statistics, industrial vacancy in Otay Mesa stands at just 4.7%, while this submarket has achieved over 630,000 square feet of occupancy growth to date, the strongest industrial growth market by a longshot in San Diego so far in 2019."
Real estate reporter Ray Huard may be reached at rhuard@sdbj.com or 858-277-8904.