BIOTECH: DEAL COMBINES LEADING LOCAL SYNTHETIC BIOLOGY FIRMS
Codex DNA Acquires Eton Biosciences for $13M
Tuesday, November 23, 2021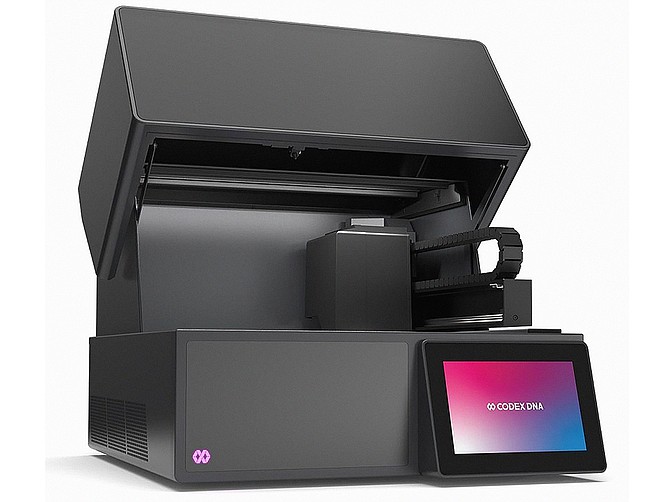 Codex DNA
(Nasdaq: DNAY) is buying
Eton Bioscience
, a privately held provider of synthetic biology products and services, for $13 million.
The deal, announced Nov. 9, brings together two of San Diego's leading synthetic biology companies.
Codex DNA officials said the acquisition will allow the company to expand its commercial BioXp system and biofoundry service offerings as well as reduce raw material costs and accelerate overall growth.
The deal was disclosed together with the release of Codex DNA's Q3 earnings report.
Codex DNA shares rose as high as $25 earlier this year but have sold off sharply in recent months and were trading at $8 last week. Wall Street had a muted reaction to news of the Eton acquisition, sending DNAY shares lower by about 4% the day after the deal was announced.
San Diego Pedigree

Eton specializes in gene sequencing. Codex DNA researches and develops genomic tools for biomedical and industrial applications. Both companies are headquartered in San Diego.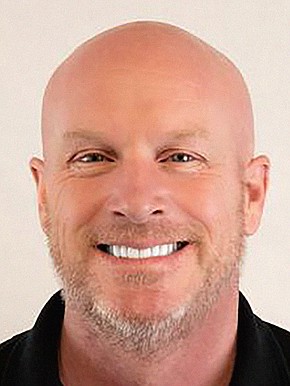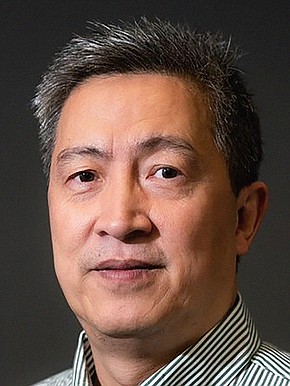 Codex DNA, which IPO'd in June at $16 a share, was founded by Daniel G. Gibson and J. Craig Venter in 2011. Venter is a pioneering biotechnologist who led the first draft sequence of the human genome — and assembled the first team to successfully transfect a cell with a synthetic chromosome.
Founded by Tony Chen in 2003, Eton Bioscience generated approximately $5.1 million in revenue for the nine months ended Sept. 30.
The acquisition is expected to be slightly dilutive to Codex DNA's earnings per share in 2022, and accretive thereafter, according to company officials.
A Longer Reach

"Together with the Eton team, we will be able to accelerate our BioXp system growth strategy within the synthetic biology market," said Todd R. Nelson, Ph.D., CEO of Codex DNA.
 "This acquisition will allow our combined company to increase its commercial reach, deliver more robust services with broader customer applications, improve the quality and cost of certain raw materials, and support our highly strategic enzymatic DNA synthesis product development program," Nelson added.
Eton Bioscience specializes in synthetic biology products and services, including DNA sequencing and oligo synthesis, for the global academic research, pharmaceutical and biotechnology industries. The company utilizes innovative techniques — and sustainable practices — to meet the research community's need for quality DNA sequencing and oligo synthesis.  
Eton also markets DNA prep services and products such as antibodies, peptides and metabolism assay kits.
"Since our founding in 2003, Eton's innovative solutions and tools for DNA sequencing and oligo synthesis have helped scientists in both academia and industry advance their research and contribute to solving some of the world's most challenging problems," said Tony Chen, CEO at Eton Bioscience, which also has offices in North Carolina, Massachusetts and New Jersey.
'Full Potential'

"Joining Codex DNA will allow us to scale our business to its full potential, accelerate the pace of innovation, and expand the reach of the superior service our customers have come to expect from us," Chen also said.
Scientists around the world are using Codex DNA's technology to accelerate the design-build-test paradigm for novel, high-value products for precision medicine, biologics drug discovery, vaccine and therapeutic development, genome editing and cell and gene therapy.
Eton Bioscience

Founded: 2003
CEO: Tony Chen, Ph.D.
Employees: 65
Revenue: $5.1 million (for the first three quarters of 2021)
Headquarters: San Diego
Website: 
www.etonbio.com

Notable: The company also operates three branch offices on the East Coast
Codex DNA
Founded: 2011
CEO: Todd Nelson
Employees: 140
Revenue: $2.8 million (Q3 '21)
Stock: DNAY on Nasdaq
Headquarters: San Diego
Website: 
www.codexdna.com

Notable: The company's BioXp System is the world's only fully automated synthetic biology benchtop instrument