North Park Building Sold for $3.1M
Tuesday, November 23, 2021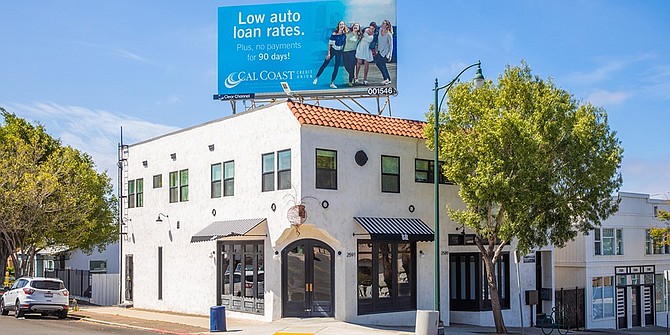 A North Park mixed-use building has been sold for $3.1 million.
North County Coastal, LLC bought the building at 2587-2591 University
Ave. from 2587 University Ave., LLC.
Erik Anderson and Kyle Pinkalla of NorthMarq represented the seller.
Don Mitchell of Cresa represented the buyer.
"The property was meticulously renovated within the past 12 months and was an absolute turnkey investment for the buyer," Anderson said.