RESTAURANTS: RISE & SHINE TO OPEN 10 FOOD PLACES IN THE NEXT YEAR
Local Hospitality Co. Plans Massive Expansion
Wednesday, November 24, 2021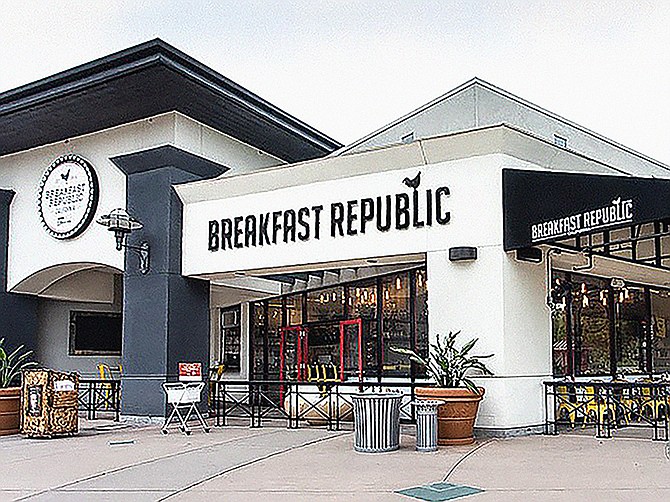 After expansion plans were put on hold last year due to the COVID-19 pandemic, 
Rise & Shine Hospitality Group
 is gearing up for a massive growth strategy.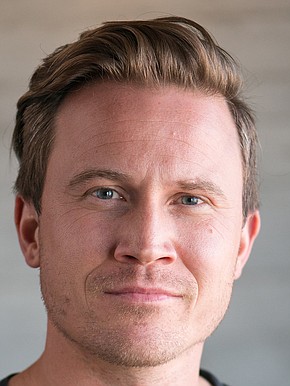 According to Johan Engman, founder and CEO, the company is on track to open almost a dozen food places between December and the end of next year. This includes Breakfast Republic restaurants in Hillcrest, La Jolla, Scripps Ranch, Long Beach and Culver City; Eggies in La Jolla, Mission Valley and Culver City, and a Breakfast Company outpost and a Fig Tree Cafe, both in Mission Valley.

The venues range in size between 1,800 square feet and 3,200 square feet. All locations have patio space except for Eggies, which is a take-out concept.
 
As a result of the strategic development plan, Rise & Shine will grow its portfolio from 20 restaurants to 30, said Engman. Revenue is expected to increase from $33 million in 2019 to roughly $50 million in 2022, he said.
As Soon as December

"Those are just the ones I have fully done deals for," said Engman, who started the company in 2008 and has more than 600 employees companywide. "I have a couple of things pending that will most likely go through, with one targeted to open as soon as December of next year. I'm at the tail end of the lease negotiations right now and will likely sign the lease within the next month. It will take a year to get that one going and open."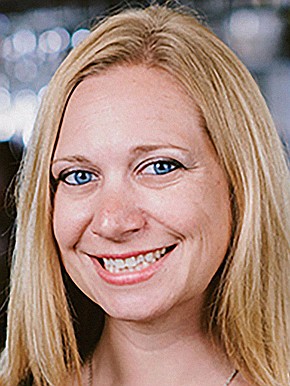 Added Sarah King, chief financial officer for the company, "We are continuing to expand throughout Southern California and will have locations outside of California within the next few years. The changing landscape of the restaurant industry is full of opportunities and we are looking forward to continuing to thrive post-pandemic."

With the expansion, Rise & Shine Hospitality Group will increase its market share in the breakfast foodservice category, which executives believe will lead to higher profits.
 
This is part of the reason Engman continues to place his focus on the sector.

"The reason I stuck with breakfast was... my goal was, 'I'm going to do one thing and one thing only - I will do breakfast and the goal is to be the best in California,'" he said.
Full Circle

Now that the coronavirus crisis is behind him, Engman is excited about the future for Rise & Shine.
 
While thousands of restaurants didn't survive the pandemic, his philosophy is that things came full circle for him because, during the economic downturn, he focused on giving back to the community instead of his bottom line.

Through his Rise & Shine nonprofit, Engman funneled $79,290 and served a total of 8,983 meals to laid-off workers from impacted industries during the shutdown. As a result, Rise & Shine was able to donate about 9,000 meals, about $78,000 worth, he said.

"I put high value on integrity," said Engman. "It's easy for people to say, I will do this and give back when times are good. It's a whole other thing to do that and continue to do that when you yourself and the entire organization is literally brought to its knees and is unsure of the future. I am most proud we stuck to that and did that when our future was uncertain."
Rise & Shine Hospitality Group

FOUNDED: 2008
FOUNDER/CEO: Johan Engman
HEADQUARTERS: North Park
BUSINESS: Restaurant group and operator
REVENUE: Projected to reach roughly $50M in 2022
EMPLOYEES: Over 600
WEBSITE: 
www.riseandshinerg.com

NOTABLE: The company's revenue was $23M in 2018.
CONTACT: 619-356-5444