Carlsbad Industrial Building Sold
Friday, January 7, 2022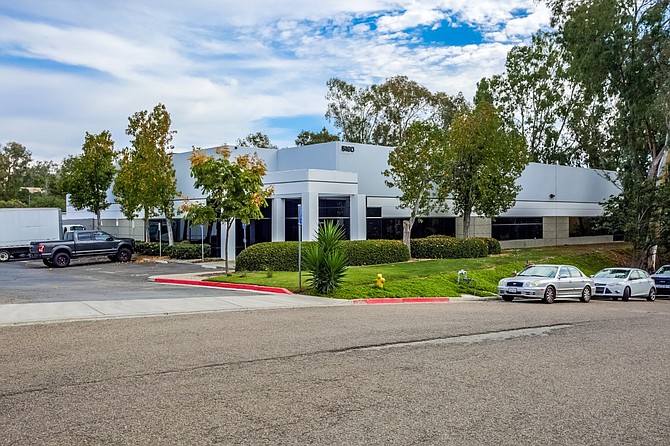 A Carlsbad industrial building has been sold
The 20,432 square-foot building at 6190 Corte Del Cedro went for $6.5 million
The buyer was  3871Grand View, LLC.
The seller was the Shany Family Partnership.
Rusty Williams, Chris Roth, and Jake Rubendall of the Williams Roth Group of Lee & Associates North San Diego County represented both parties.