SDBJ INSIDER
Meet the Team
Tuesday, January 18, 2022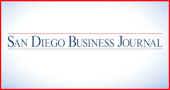 In our first edition of 2022, I introduced myself to Business Journal readers. Now, I want to put the spotlight on the engine that powers the publication, the newsroom's veteran editorial staff.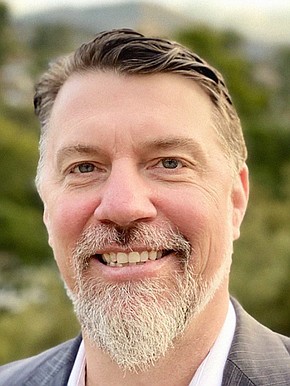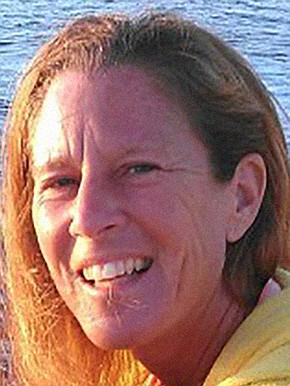 This week, two new reporters join the newsroom team – Jeff Clemetson and Karen Pearlman.
Both are veteran local reporters whose bylines are well-known across San Diego County. Pearlman and Clemetson have deep roots in the community – and a wide network of trusted community sources and contacts.
Clemetson, the former editor of the Mission Times Courier and a handful of other publications operated by San Diego Community Newspaper Group, will be covering life sciences, biotech and innovation and startups. Clemetson will also cover cybersecurity/AI, which is getting its own beat since San Diego has quickly become a global cybersecurity hub. Clemetson, a graduate of Chico State, will also be doing some editing at the paper.
Pearlman, a longtime reporter for the San Diego Union-Tribune, joins the Business Journal staff this week as well. She will be covering the tourism and hospitality beats as well as retail and nonprofits. A graduate of San Diego State, Pearlman is also an accomplished photographer and will be shooting photos occasionally for the Business Journal in 2022.
In last week's inaugural column, I admitted to being a traditionalist when it comes to journalism. I like to shake hands – or fist bump – and look people in the eye – even if the rest of their face is covered with an N95 mask. As much as COVID will allow, I'd like to be a community-facing editor. Both Pearlman and Clemetson also plan to attend events and be visible – beyond Zoom – in the business community.
Nobody knows the value of good-old fashioned reporting better than Ray Huard, who anchors the Business Journal's reporting staff. Huard has been with the Business Journal since 2017. He worked for the San Diego Union-Tribune for 20 years. He covers real estate and development and also does general assignment stories.
A native of Rhode Island who's lived in the Golden State since 1989, Huard has a bachelor's degree from Saint Anselm College in Manchester, New Hampshire.
Brad Graves, who is both a reporter and special sections editor, has two bachelor's degrees, one from UC Irvine and a second from San Diego State. Graves is the newsroom's ranking member in terms of seniority, having worked at the publication for more than 20 years.
A California native, Graves is the newsroom's hub, helping manage weekly production while also very ably covering the local aerospace, defense and tech industries. And by some sort of journalistic happenstance, he and new reporter Karen Pearlman attended San Diego's Patrick Henry High School around the same time. Go Patriots!
I'll be editing more and reporting less – but you'll still see my byline. And I look forward to meeting new Business Journal readers at our upcoming Economic Trends 2022 event, scheduled for Jan. 27 at the Aventine in La Jolla.
And if you have a news tip, please reach out to us at
businessnews@sdbj.com
. We've got a couple of new reporters who would love to talk to you…