TECHNOLOGY: NEW PLATFORMS WORK FOR ANY VEHICLE FLEET
Endera Launches Software and Mobile App
Tuesday, January 25, 2022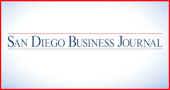 San Diego-based 
Endera
 continues to roll out new technology for its line of zero-emission commercial electric vehicles, the latest being the launch of new software and a mobile app.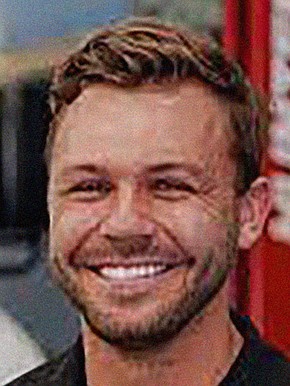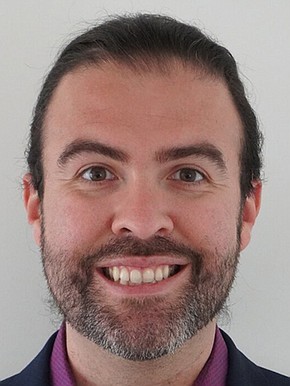 Endera Dispatch is a web-based intelligent transportation solution software with real-time updates and interaction with fleets that utilizes data points gathered from sensors on the vehicles.
 
Endera CEO John Walsh said the fleet management system and rider app allow the company to have an "all-encompassing offering that is unique to Endera."  

"Our platforms are designed to enhance the customer experience while lower operating costs for our clients," Walsh said. "Our vision in developing our own proprietary fleet management platform is to reduce operating cost of fleets as well as enhance the experience of riders to encourage people to get on buses more and drive less."
 
Andrew Rodriguez, Endera vice president of software development, explained that the Dispatch software brings together a "holistic system" for fleet operators to better understand their operations.
Monitoring Vehicles

Endera Dispatch software is designed to make identifying and managing vehicles easy by allowing fleet managers to view, move and monitor vehicles from anywhere with an internet connection.
 
"For example, if there are too many vehicles being used, or if a driver takes a break without telling anyone, the system can alert the fleet managers," Rodriguez said.
 
Endera's proprietary app, Endera Go, allows riders to see live bus locations, obtain accurate ETAs and view seat availability in real-time. The app is live and currently being used with the Endera fleet that operates at San Diego International Airport.  

In addition to allowing users to be aware of when vehicles will pick them up, Endera Go also allows passengers to give feedback on their experiences.  

Rodriguez said that Endera is looking to continue pushing out new functionality for the Dispatch and Go platforms, with a focus on replacing manual reporting with automation. Endera is currently working closely with San Diego-based Epik to incorporate artificial intelligence that will automate rider counts on vehicles.
 
"Our automated rider counts lower administrative costs to operators and streamline reporting processes to increase our clients bottom line," Walsh said.
"We sought to find ways to lower the operating cost of fleets to encourage businesses to move to EV."
 
Endera software will also use predictive maintenance modeling to anticipate when vehicles need to replace parts or be serviced – an application that will be helpful for fleets like the 250 commercial electrical vehicles ordered by Pritchard Auto Company, a leading Ford dealership nationwide, that was announced in June as part of a partnership between the two companies.
 
Rodriguez said in the future Dispatch and Go will also expand functionality to include a service where riders can request pickups, which would be convenient for fleets operated by businesses such as hotel operators that use shuttles to take guests to and from airports and convention halls.
Technology-First Company
 
Endera's fleet management system and app can be adopted by any fleet that has the proper hardware installed -- not just Endera's electrical vehicle fleet vehicles -- which allows the company the opportunity to offer the software as its own business product.
 
Endera currently offers its fleet management solution to clients that have Endera's EVs in their fleet as well as non-Endera vehicles.
Endera

Founded: 2019
CEO: John Walsh
Business: Manufacturer of zero-emission commercial vehicles
Headquarters: San Diego (sales and marketing)
Website: 
enderamotors.com

Notable: Endera shuttles can travel 130 miles, fully loaded with 26 passengers on one charge.
Contact: hello@enderacorp.com