SD REAL ESTATE
Recent and archived news stories on: Apartments, Architecture, Brokers, Construction, Housing, Mortgages, Offices, Property Management, Realtors...
Acquires Three-Building Creekside Office Campus in Sorrento Valley
Longfellow Real Estate Partners has acquired a three-building Creekside office campus in Sorrento Valley as the Boston-based firm further expands its San Diego holdings with more purchases likely.
ARCHITECTURE: AO Creates Science + Design Studio
An architectural firm with offices in Solana Beach is expanding with the acquisition of a Sunnyvale firm with a goal of making a foray into San Diego's life science and high tech market.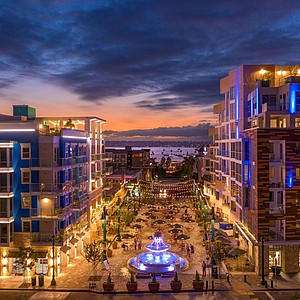 PROPERTY: $2B Project Will Be Game Changer for Midway District
The long-anticipated redevelopment of San Diego's Midway District has started with the selection of a team led by Brookfield Properties to take over the 48-acre site of the San Diego sports area.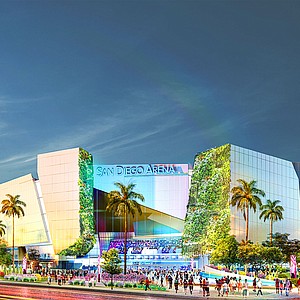 PROPERTY: Final Portion of $37 Million Park Completed
Sudberry Properties has completed the final $12 million portion of a $37 million park that covers 14.3 acres in its 230-acre Civita housing development in Mission Valley but this is a park like few others.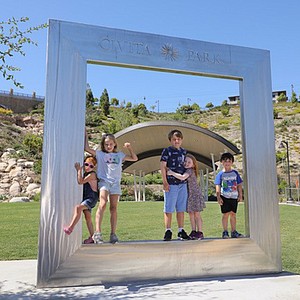 Guild Mortgage Reports Lending Reached $14.6B Through June
A national home lender based in San Diego is reporting a year filled with superlatives so far in 2020 despite the COVID-19 pandemic thanks largely to falling interest rates and a pent-up demand for housing.
REAL ESTATE: With Government Restrictions Easing, Deals Can be Found
The timing might seem off, but fried chicken aficionado Scott Chiv in August signed a 10-year lease for $1 million on a downtown La Mesa building where he plans to open a new restaurant.
Prev Next