SD TECHNOLOGY
Recent and archived news stories on: Alternative Energy, Automotive, Computing, Engineering, Internet, Nanotech, Software, Telecom, Wireless...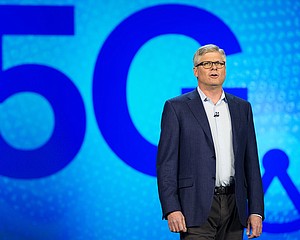 TECH: Qualcomm Ventures to Put $1M to $10M in Startups
A year after Qualcomm Ventures launched a $100 million AI fund, the San Diego-based company is launching a new fund of double the size.
BLUE TECH: San Diego Companies Have Diverse Product Lines
A sea lion or a penguin can be clumsy on dry land. Get one in the water, however, and it moves with remarkable speed, agility and grace — like it belongs there.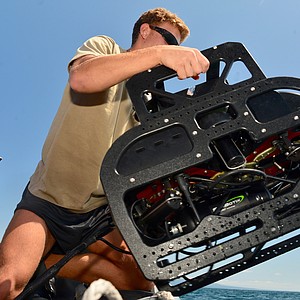 Capital Improvements Plan for Texas Utility Grows
Sempra Energy, the San Diego-based energy infrastructure company, reported profits of $813 million during the third quarter.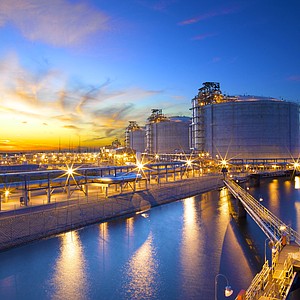 TECH: iTijuana Brings Companies, Talent and Jobs to Border City
Maritza Diaz visited Tijuana for the first time in 2015, when she was scouting the border city for a potential expansion of Thermo Fisher's operations.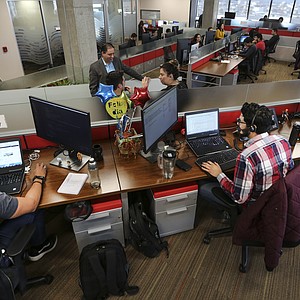 CARB Goal Is to Have ZEB Fleets Replace Polluting Vehicles By 2040
On Oct. 19, 2017, the San Diego Metropolitan Transit System (MTS) Board of Directors unanimously approved an 18-month Zero Emissions Bus (ZEB) pilot program.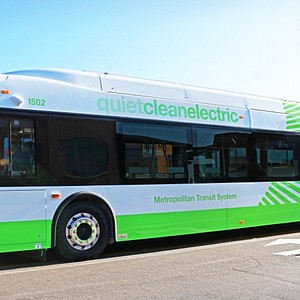 Londgren's Resume Includes Several Big-Tech Companies
Fast-growing San Diego software company Seismic hired a new chief marketing officer with several big tech companies on his resume.
Executive Chairman Victor Lund will serve as interim CEO.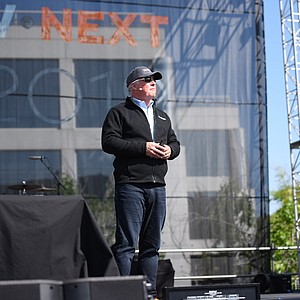 Silvergate priced its IPO at $12 per share.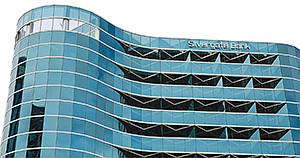 Qualcomm promoted interim chief financial officer Akash Palkhiwala to the executive role.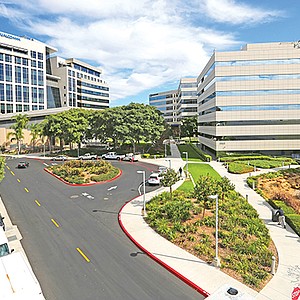 The deal will boost Seismic's headcount to 800 employees.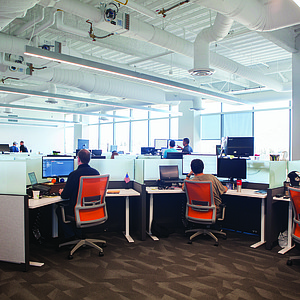 Deutsche Telekom will add Teradata's analytics platform to its portfolio of IT solutions.
Michael Londgren, a former Google Cloud marketing executive, will serve as Seismic's new head of marketing.
TECH: It Takes You Into the Contests, the Competition, the Players
While thousands of sports fans turn to ESPN or CBS Sports to keep tabs on the big game, fewer options exist for surfing, snowboarding or other action sports despite their popularity.
5th Ingredient Hopes To Gain Exposure at Upcoming Quick Pitch
For 5th Ingredient founder Pulkit Agrawal, brewing is a science.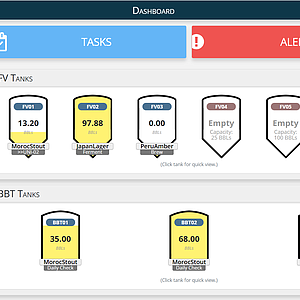 Co. Continues to Install Its In-Flight Connectivity Service
Talk about a captive audience. Consider the people sitting on a commercial airline flight, whiling away the hours with the in-flight entertainment system.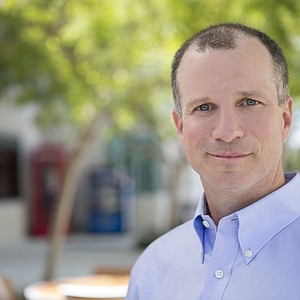 Prev Next